automotive & engineering
The perfect solution for the automotive and engineering sectors
Specialising in the automotive and engineering sector, we can provide a solution that really works for your industry. We have a large number of clients that take advantage of simple functionality like call recording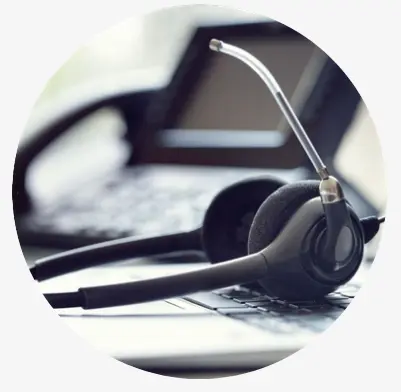 automotive
with convergence
Call recording

Protect your business and provide superb customer service by recording calls. By documenting conversations with customers, you will have a reliable record to refer back to, picking up where your competitors often miss out. Our service ensures all calls are recorded for posterity.
Capture those leads
Make it easy for potential customers to contact you. By interacting with potential buyers in real time, while they're browsing your website, you create a valuable customer interface that will help you convert more sales.
engineering
with convergence
Team always available

Allow your team to stay in contact with you at all times, no matter what the environment. Interaction is crucial when working in a team and with our leading-edge mobile technology, we can deliver calls to mobile devices as if they were internal extensions.
Voicemail to email
Give your staff the tools to work smarter with our voicemail forwarding service. If they are working in a dangerous or noisy environment, the business may miss important messages. With our voicemail to Email service, the voicemails are sent directly to your team's inboxes.