Latest news
Last updated: 30 November 2023

---
Meet Ryan Riley who joined our team last month as a 1st Line Support Administrator.
"My name is Ryan, and I'm excited to be the newest team member here at Convergence! I look forward to helping us continue to deliver fantastic service to all of our clients, and getting to form relationships with each of them over time. Outside of work I enjoy traveling, reading, writing, taking long walks, searching for food recommendations, and watching college football (the American variety). My first month here has been fantastic, and I can't wait to see what the future holds in this exciting industry."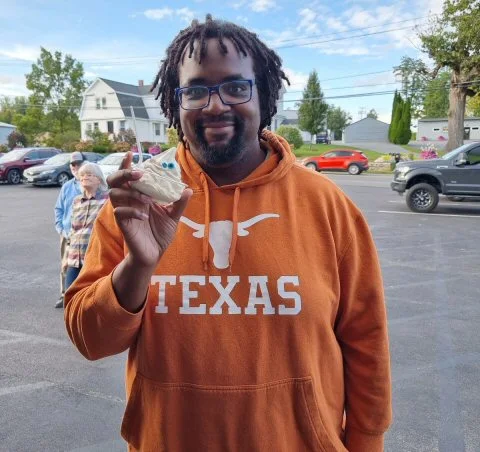 New client - Law & Lewis
Owners Vanessa & Mark approached Convergence to provide their business with a more professional telecoms solution to coincide with the launch of their new office. We are providing Wildix, a cloud solution that enables Vanessa & Mark to be contactable no matter where they are – utilising mobile apps and handsets in the back office, the showroom or somewhere on site (or even off-site). The solution suits their requirements perfectly.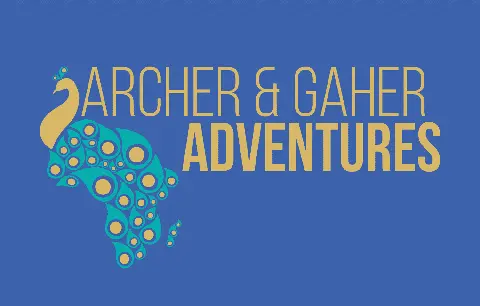 New client - A&G Travel
Hafsa (owner of A&G Travel) contacted us as she needed to have a landline presence and be able to field calls from anywhere. We recommended a cloud solution that enables her and her team to answer calls from anywhere using any device.
When travelling aboard (which Hafsa does a lot of as it's her business), important calls can be answered and dealt with. Wi-Fi is widely available in most hotels and conference centres which means when she wants to, she can be contactable on the main landline number of the business.
---
recent
blog posts
Last updated: 9 June 2023