cloud telephone systems
Cloud Telephony including Call Switch and Wildix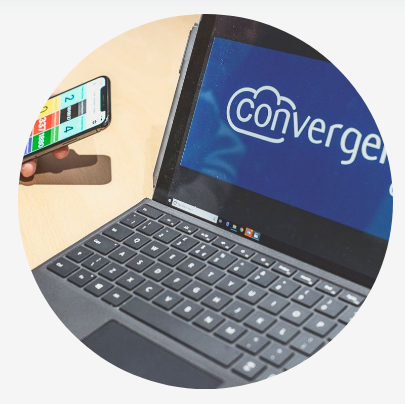 never
miss a call
A cloud telephone system will allow you and your team to receive calls from anywhere. Calls can be answered from a phone, via your PC or via a mobile app - it's completely seamless and easy to set up. Move to the cloud and improve your communication.
key
features
Instant & secure video chat with colleagues and customers
Instant messaging – chat online with your team from anywhere
Presence - Real-time visibility of your colleagues' current status and whereabouts
Collaborative tools – share your screen and/or documents with customers and colleagues
Free UK calls
Internet connectivity - connect via Wi-Fi from anywhere in the World, free of charge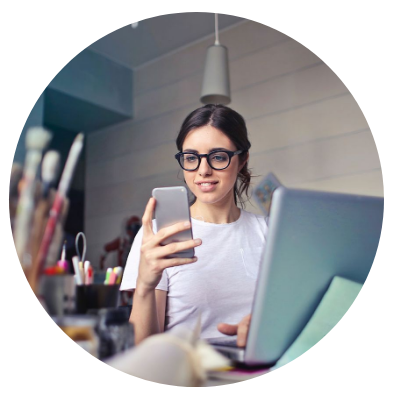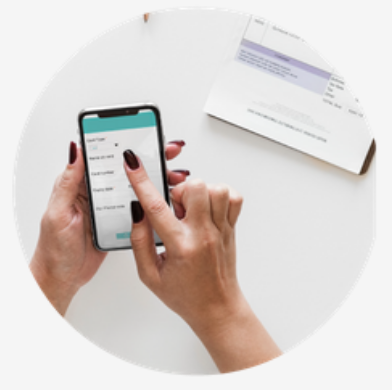 latest
technology
Using familiar technology provided via Call Switch and Wildix, we can provide your customers with the facility to interact with you directly from your website. Move away from your usual business phone system and experience communication through video conferencing - perfect for home and remote working. To experience this first hand, why not chat with one of the customer service team members.