managed services
How simple would it be to have all your services delivered onto one bill? Our award-winning billing platform allow you to do just that. Whether it be line rental, calls, your company mobiles, your Internet connection or any other service we provide, have it displayed on one simple bill that's easy to understand.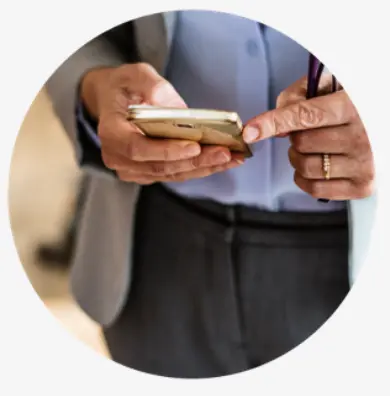 Lines and Calls
Take advantage of our competitive line rental and call tariffs. What's more, we offer a free analysis and sound guidance on how to further reduce your business' costs.
SIP Trunks
By introducing our SIP trunks (instead of traditional lines), we can provide you with free calls to local, national, and UK mobiles.
Super-Fast Broadband
Our business grade fibre broadband is reliable and cost-effective. If you would like to see if fibre broadband is available near you, simply ask our team and we will check instantly.
Guaranteed Connection
With business-critical applications becoming the norm, we can install a guaranteed Internet connection (Leased Line) for your business, with an uptime guarantee of 99.997%.
Mobile
Reduce costs on your business mobile bills by taking sound advice from our expert team. Working with Vodafone, O2, and 3, we can offer competitive SIM-only mobile tariffs.