video conferencing
Totally Secure Video Collaboration from Convergence
Utilise video to stay connected to your colleagues and customers using our web-based technology. Save time, money and the environment and set up calls by simply sending an Email. Video is becoming more and more crucial in the way we do business so combine video with voice, chat and presence all on the one platform.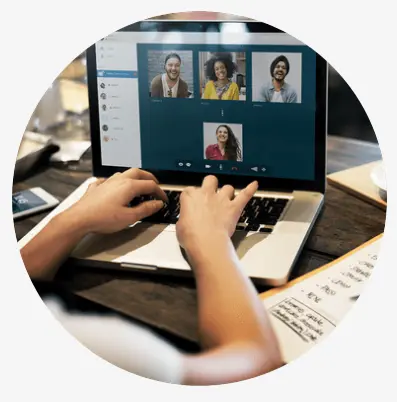 set up
a call in less than a minute
Our video solution allows you and your team to be contactable from anywhere. Users simply click on a link, enable their camera and microphone and the call is live. Calls can be taken in the office or on the move via the mobile.
key
features
Secure video at the click of a button
No download or apps required
Instant chat, share documents and share your screen during the call
Quick and easy access to colleagues and clients Multiple users can be connected
Easy to create, easy to join, easy to administer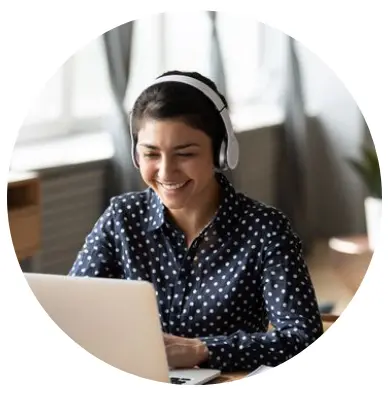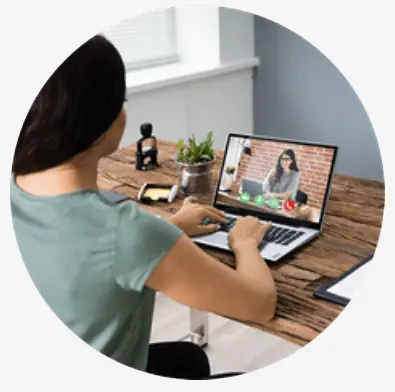 caring
for the Environment
Using the latest in secure video technology, we can continue to utilise video to reduce our carbon footprint. Not only that, it'll save you and your customer time and money. Adapt to the changes that are happening now.
video
security
Use a video solution that is totally secure and private. Our web-based video solution has never experienced a security breach.