awards
At Convergence Communications we're proud to have been recognised for our work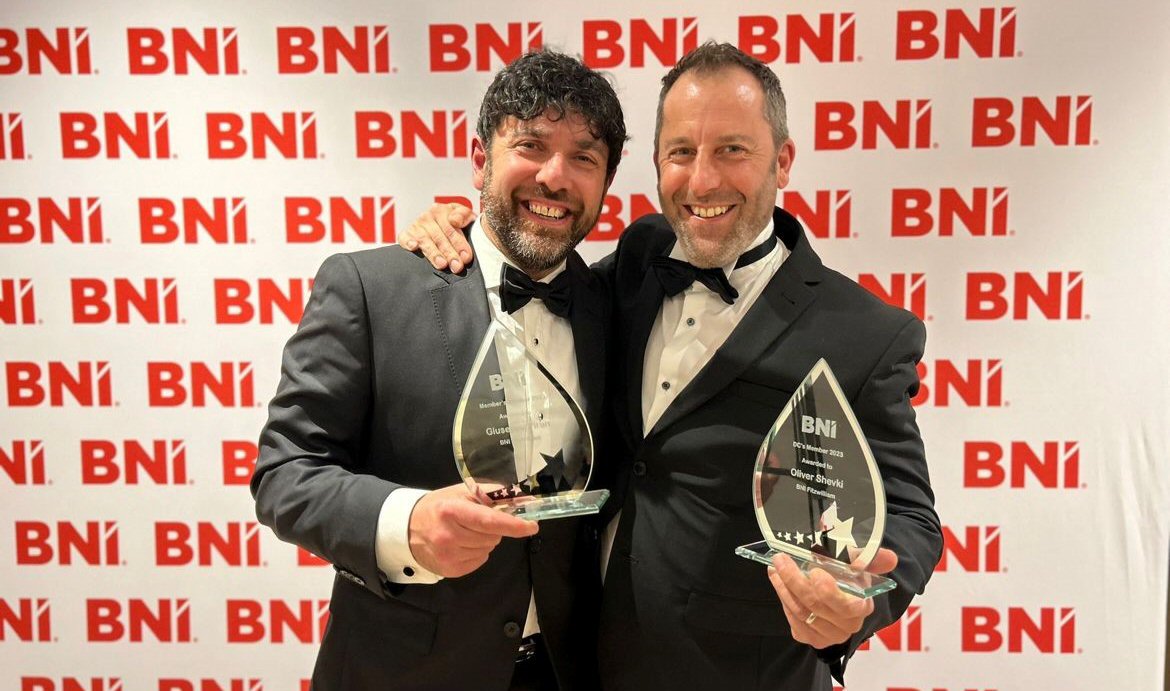 CAMBRIDGE NETWORKING GROUP
Congratulations to our Director Oliver Shevki for winning a regional award for his contribution to his Cambridge networking group! If you're not familiar with BNI and you'd like to know more about it, get in touch with Oliver at
oliver.shevki@convergencecomms.com
.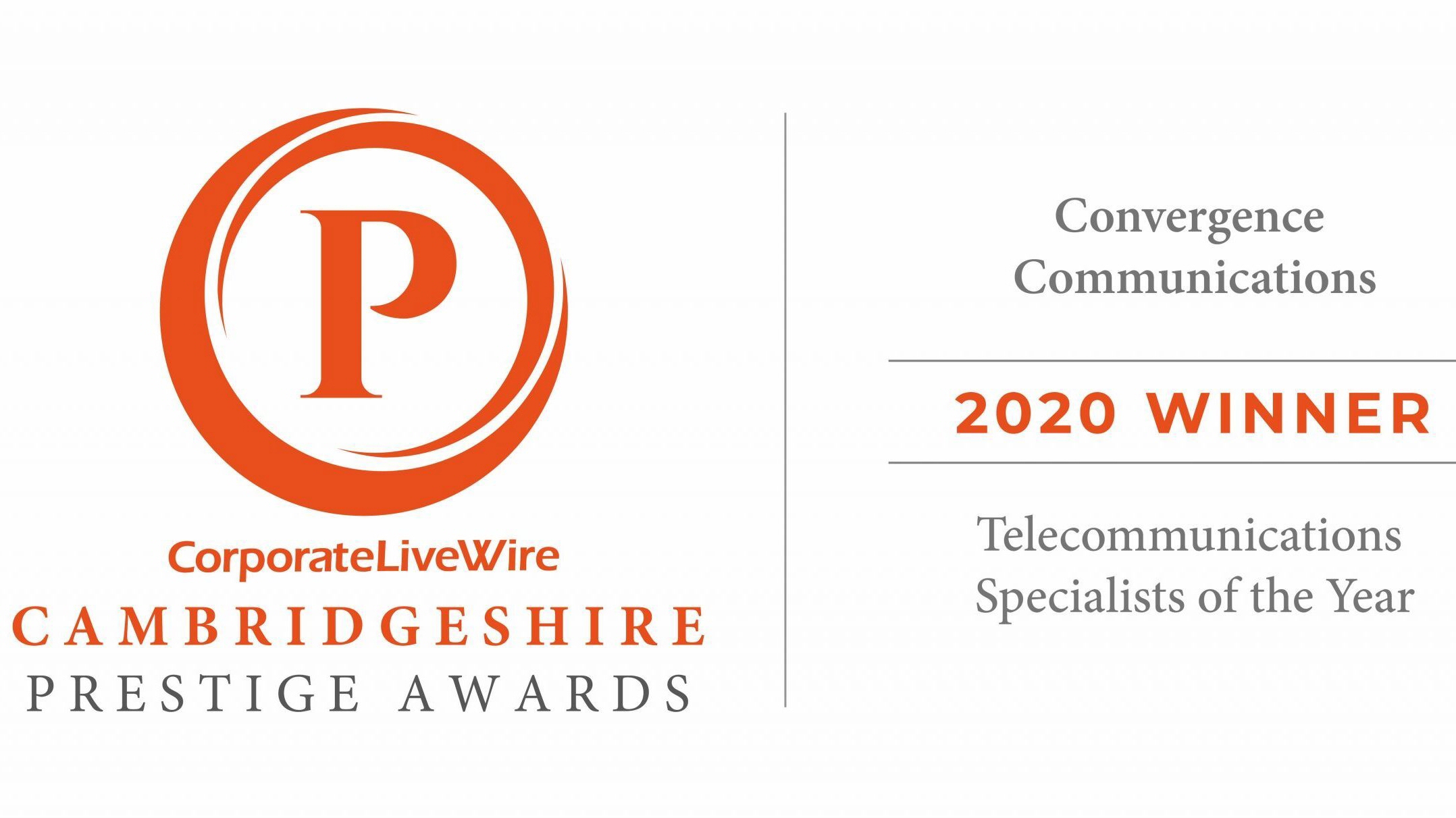 TELECOMMUNICATIONS SPECIALISTS OF THE YEAR 2020
We're proud to announce that we have recently been awarded Telecommunications Specialists of the Year by Cambridgeshire Prestige Awards.
These awards celebrate small and medium-sized businesses that have thrived in their community.
The award showcases our skills in the industry. We are striving to improve and develop our skills to win more awards like these in the future.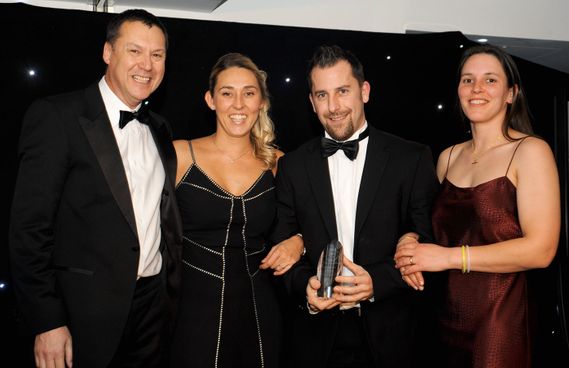 SMALL BUSINESS OF THE YEAR
Winning on two separate occasions, we received this award for our dedication to all-around excellence.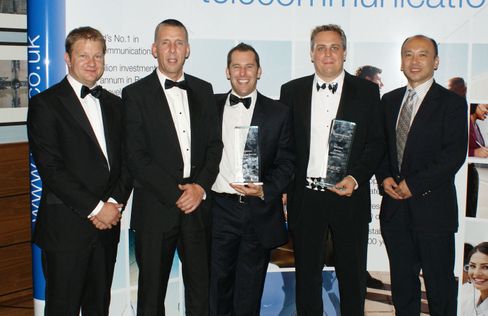 EXCELLENCE IN CUSTOMER SUPPORT
Awarded by NEC, this accolade shows we have demonstrated excellent technical support across our client base.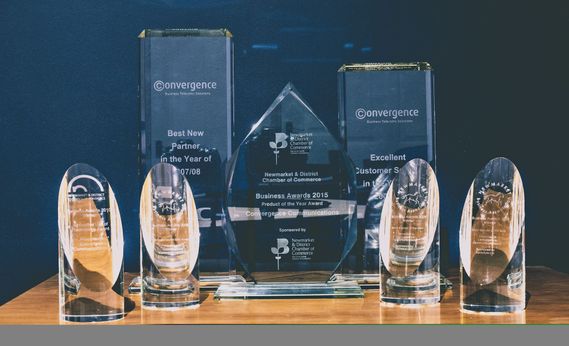 BEST NEC DEALER
NEC gave us their award for the best new dealer.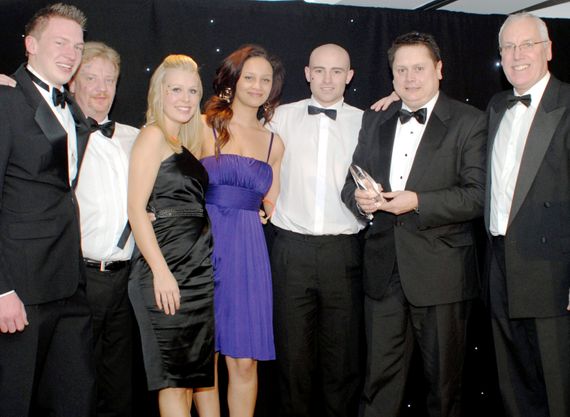 ENTREPRENEURIAL SPIRIT
This accolade was awarded for implementing new technologies within the local business arena.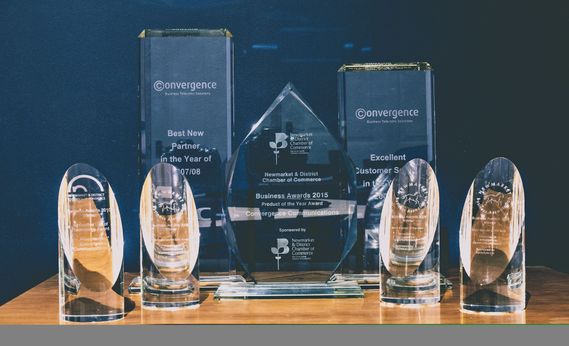 PRODUCT OF THE YEAR 2015
We were awarded Product of the Year for our in-house billing platform. The accolade was presented by the Chairman of the NDCC and MD of Factotum, Graham Abbey and marked our rise as a 'telco' to be reckoned with.
Innovative use of technology
The Newmarket & District Chamber of Commerce honoured Convergence Communications with an 'Innovative Use of Technology' award. This prestigious award was presented to our company chiefly for the work we have done in the health sector.