The Best Customer Service I've Ever Had!
June 9, 2023
Is this what your customers say about you? After all, it is all about the 'customer experience'.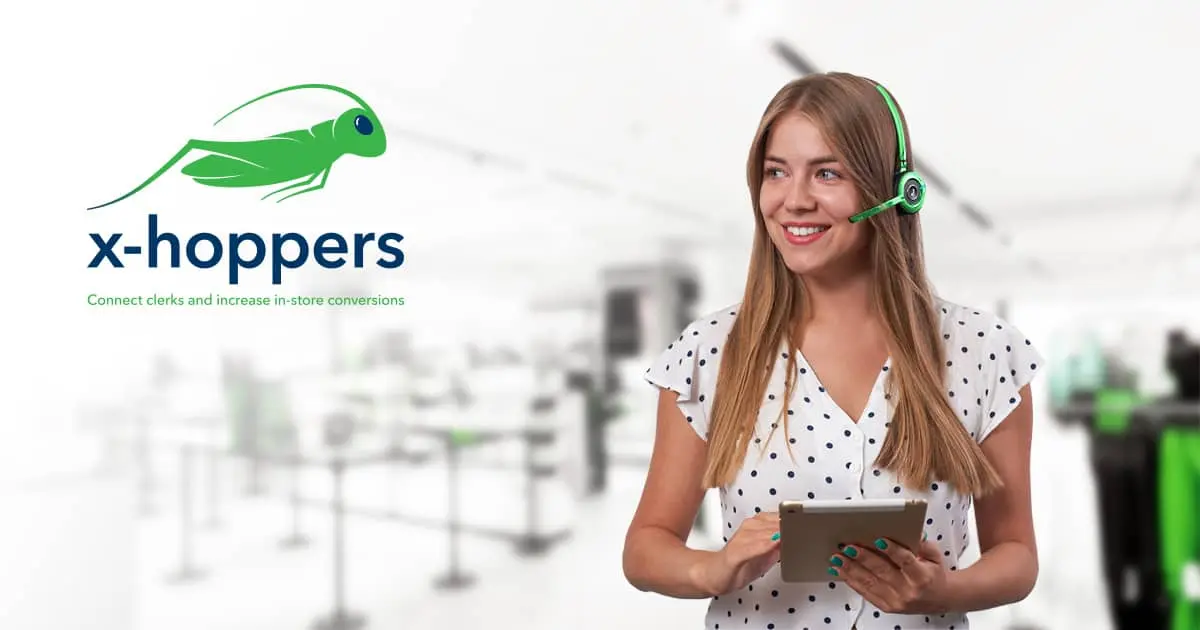 In collaboration with one of our partners Wildix, Convergence now have access to a product that will revolutionise the service you can provide your clients. It's called x-Hoppers and it's been specifically designed for the hospitality and retail sectors.
Your team can be contactable no matter where they are on your premises and the need for service can be directly prompted by the client. Using QR codes, you can give your customers direct access to your team when they're in need of service. They simply scan the code, and your team is informed immediately.
You can use the solution internally amongst your team getting members of your team to your customers faster than ever before. It negates the need for 'messy' and cumbersome 'walkie-talkies' by providing a discreet headset that acts as a cordless device and will even work off Wi-Fi.
It's a solution purely designed with your customer in mind. Drop us a line and we can arrange a demo to show exactly what this product can do and how it can immediately benefit your business.