cloud phone systems – what's it all about?
August 4, 2022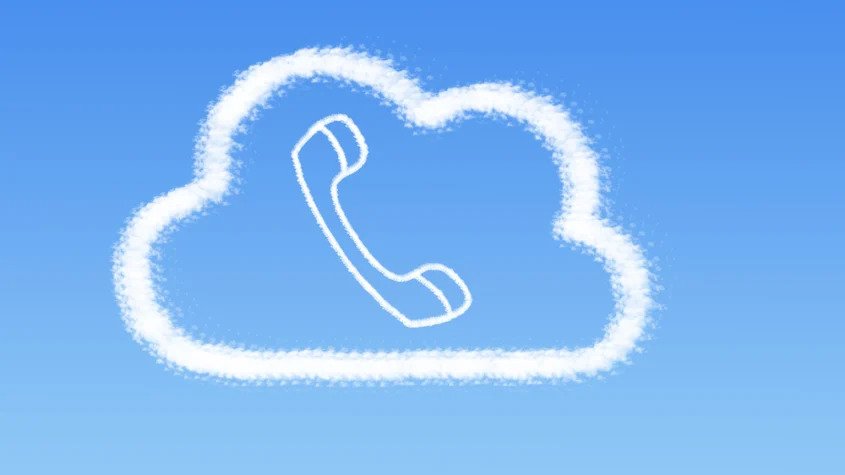 You will hear the word 'cloud' banded around almost everywhere. Cloud telephony, cloud accounting, cloud computing….
But what does it all mean and how does it affect you?
From our perspective, we want to provide the tools that will enable you to not only take advantage of remote & home working but also to future-proof your business.
Or, we can just future-proof your business.
By making the switch to an 'off-premise'
cloud phone system
and by allowing us to re-grade your broadband, we can protect your business from the 'big switch off' that BT are planning in 2025. Effectively, they will be disconnecting all traditional phone lines as we know. And therefore, forcing businesses to look at some kind of cloud technology. Sounds like a mine-field. It's not and we can help you make that transition now. And what's more, we'll probably reduce your ongoing costs. And if you just want a phone that works, we can do that too!
We can keep things simple, support your business and help you fix your costs. And who doesn't want to do that?
Let's have a
chat
and we can put you and your business in the picture.