how to improve your business if it's the one thing you do in 2019
April 6, 2019
We are thinking big, long term and out of the box goals, this is no iCloud this is Convergence Cloud!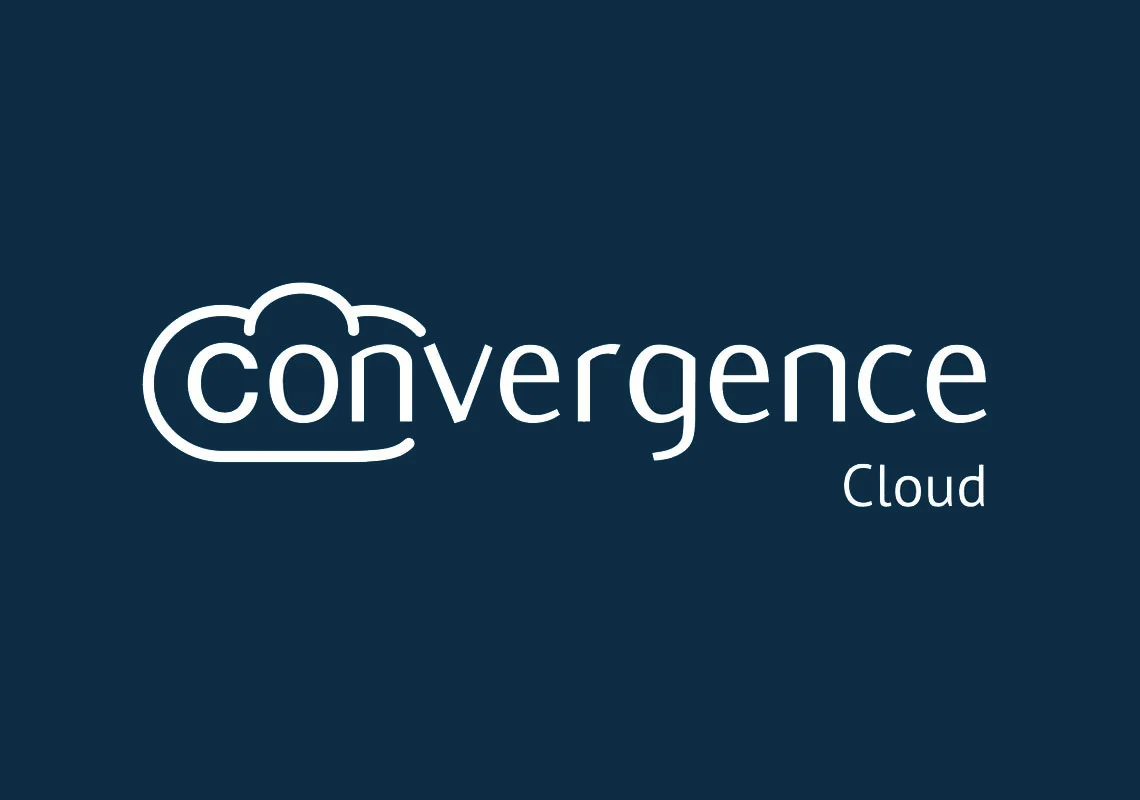 We are thinking big, long term and out of the box goals, this is no iCloud this is Convergence Cloud!
And, if you're looking for a sneaky little tip on how to act and be professional, bag those clients and nail your sales here is the place to start. Communicate correctly.
Its 2019, and in case you haven't guessed businesses and business owners HAVE to move with the times. We have to stay updated with technology, be ahead of competitors, offer a different quality of service and be unique in our niche market.
Now we hate to brag, but…
Our new product does that and more! Convergence Cloud allows business owners to be connected with their customers, suppliers and staff from wherever they! Our cloud telephony system can join all your systems up together. It is easy to set up, gives you access off of one number which can be routed to you from whatever device you choose. You can make calls using your cloud app from anywhere in the world at no extra cost. It includes other add-on features but can easily grow along with your business.
By using the Convergence Cloud, you can connect to people efficiently and react effectively to customers. Never miss a phone call to a potential customer again. And, if you think that's all, our cloud telephony solutions can also give you video conference facilities bringing your communication costs to one place. Instant screen sharing with clients and staff as well as remote worker location tools which enables you to relay new job requests to the nearest team member.
In other words, we hold an epic product for you all to be jumping on! We have over 15 years' experience providing leading-edge communications nationally. Our staff are all trained and carry out projects with professionalism and skill.
And, better yet! You can now book a free demonstration of our cloud based solution presented to you by one of our staff members. Where do you get customer service like that from a communications firm? As if BT would ever let you have a play or look into their product prior to purchasing. We pride ourselves on aftercare and customer service. Look out for our endless testimonials and references on our social media from highly respected firms to get a glimpse of our services provided and products in use.