long-term video strategy
June 23, 2020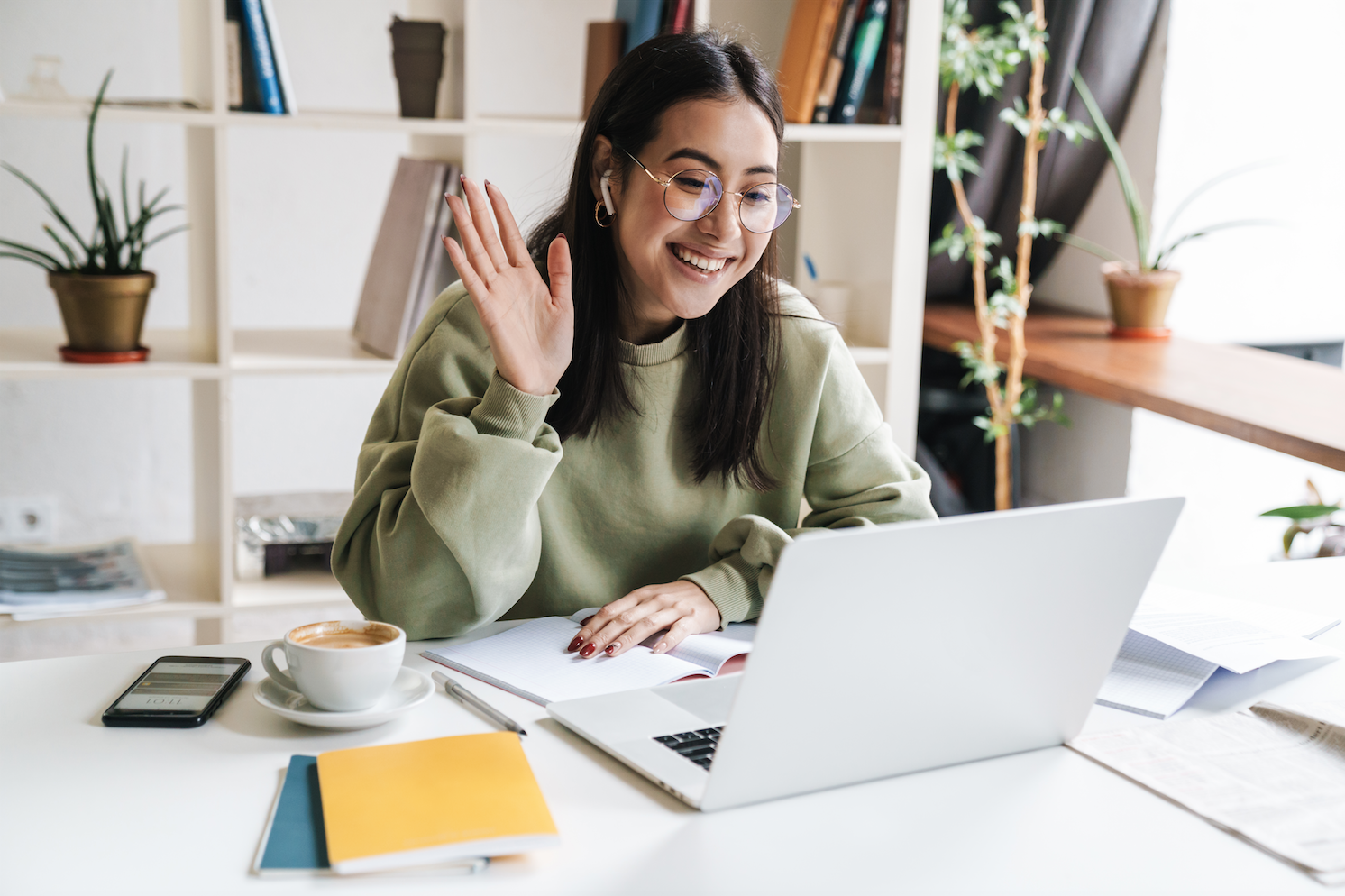 We eagerly await an announcement from the PM saying that we can all resume normal duties – what normal now means? A lot of businesses have set up temporary solutions to get them 'out of a hole' during lock-down. No doubt, there were a lot of 'panic buys' as 'we just need something to get us up and running'.
Platforms such as WhatsApp and FaceTime came the fore. These technologies rescued us in our time of need. But, what is your long-term strategy. It's highly unlikely that you'll just go back to the way you were working before. COVID-19 has opened up our eyes to new technologies which have enabled us to work remotely. But surely moving forwards, you should be utilising technology moving forward. Video should be part of your strategy.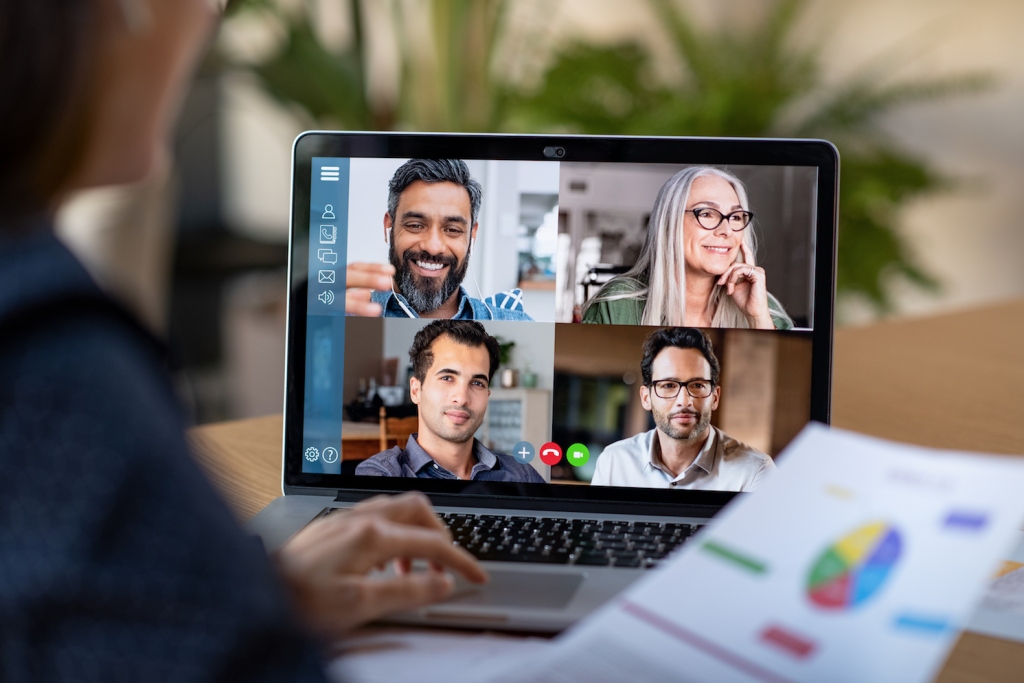 At Convergence, we are in the process of assessing our processes. Can we be more efficient? More cost effective? Kinder to the environment? The answer is quite simply, yes.
Our web-based technology has enabled our team to work from anywhere. The transition from 'office to home' was an easy one. We've been very productive during this lock-down period and arguably, more efficient. Video is going to change how we communicate with our clients. It already has.
Therefore, if you don't have a long-term plan, you need to get one. Our team can almost certainly help with that no matter your situation.