microsoft teams – the platform of choice… or not.
February 23, 2022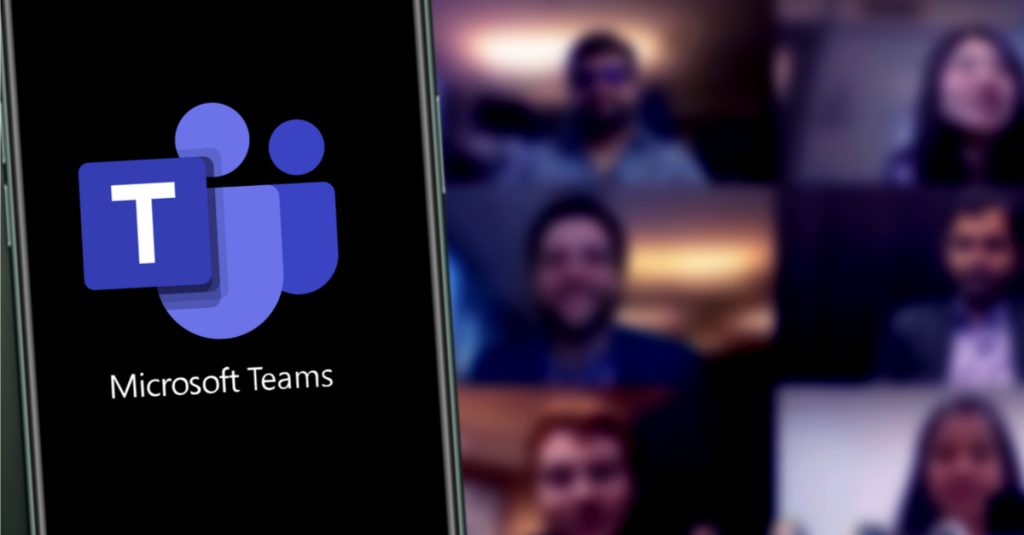 Are you a fan of Microsoft Teams? Is it your go-to collaboration platform?
Well, instead of competing against Teams, we've integrated one of our platforms into it. Therefore, our clients can now take advantage of a platform they've become accustomed to whilst keeping all the telephony features that their business depends on! It's a perfect fit.
And what's more, as the telephone system is acting as the 'vehicle', there is no need to add the Microsoft call plan. Therefore, you can take advantage of the free calls that our platform provides. Again, a win-win.
Not a fan of Teams? Don't really use the features it provides? Not a problem. The same platform that integrates with Teams can also offer the same collaborative tools; instant chat, video conferencing, document sharing etc.
So either way, we have a ground-breaking product which is making huge waves within the telecoms industry.
Sounds expensive? It's really not. We have been rolling it out to micro businesses, SMEs and multi-site businesses for the past few years. But don't take my word for it. We have a number of excellent customer reviews based on how easy we make the transition. Every installation is project managed and no stone goes unturned.