patients who no longer have to be patient!
November 10, 2021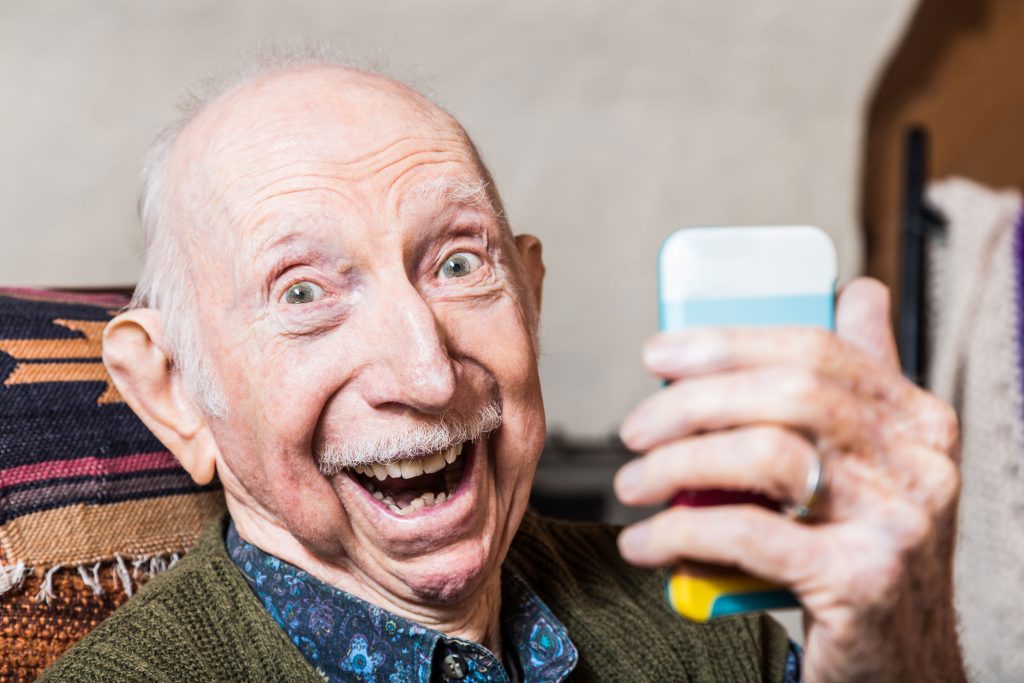 One of the biggest challenges that Doctor's Surgeries face is the Monday morning appointment rush. The staff taking those early morning requests are under increasing pressure to deal with those enquiries as quickly as possible. But, they cannot appear to be 'rushing' the patient in order to get onto the next call.
At Convergence, we have developed an integration with SystmOne that saves times and increases efficiencies. Upon calling, the patient's record is popped onto the agent's screen. Therefore, the patient's information is available immediately and the agent can deal with the call much more effectively. Not only that, but when one of the Consultants has to make a 'triage' call, they can highlight & dial from SystmOne initiating the call through the handset. This saves time and money.
Ever called your local surgery and have been kept on hold for what feels like forever? Well, now we can offer 'call back from queue' allowing you to get on with your morning. The system will call you back when you've reached the front of the queue and you can book your appointment accordingly – it really is that simple.
And if you're happy to wait in the queue, we'll tell you where you in the queue and your average wait time.
And on top of all that, Convergence is one of the few providers that is CCG approved. We are currently working alongside the CCG to help surgeries and medical centres transition into this kind of technology.
So, if you're a practice manager and you're being tasked with improving that patient experience, look no further.