professional services & education
professional
services
Stay in Touch

Whether you're an IFA, an accountant, or a solicitor, you'll need to be accessible to your clients at all times. Utilising the latest in mobile technology, we make you contactable by your clients, no matter where you are. Additionally, we provide real-time presence information, so your colleagues know whether you are available or not.
Online and Digital
Utilising the Internet, we can keep things simple and connect you with your clients while also keeping costs down.
education
with convergence
Always Contactable

It's vital to stay in touch with your staff at all times. Whether they're on the move between lessons or lectures, or even away on a school trip, we help your colleagues reach you.
Flexible Messages
In the event of unforeseen circumstances such as bad weather, you may need to keep parents informed. Pick and choose your front-end message to suit your needs. It's simple.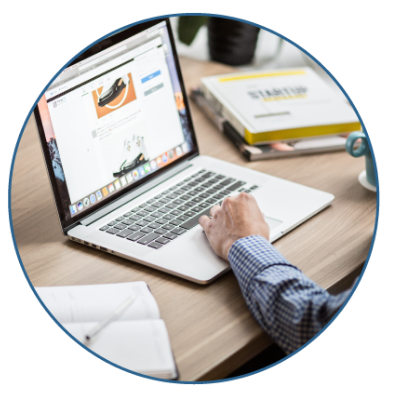 Voicemails
It should be easy and simple to communicate with parents. By providing a function where parents can leave messages and also get information about the school without necessarily having to speak to anyone saves huge amounts of time.