Take action before it's too late!
February 10, 2023
Many of you will be aware that BT have a plan to switch off all the landlines in the UK by the year 2025. Therefore, it is our mission to ensure that all our clients are upgraded to the cloud long before then.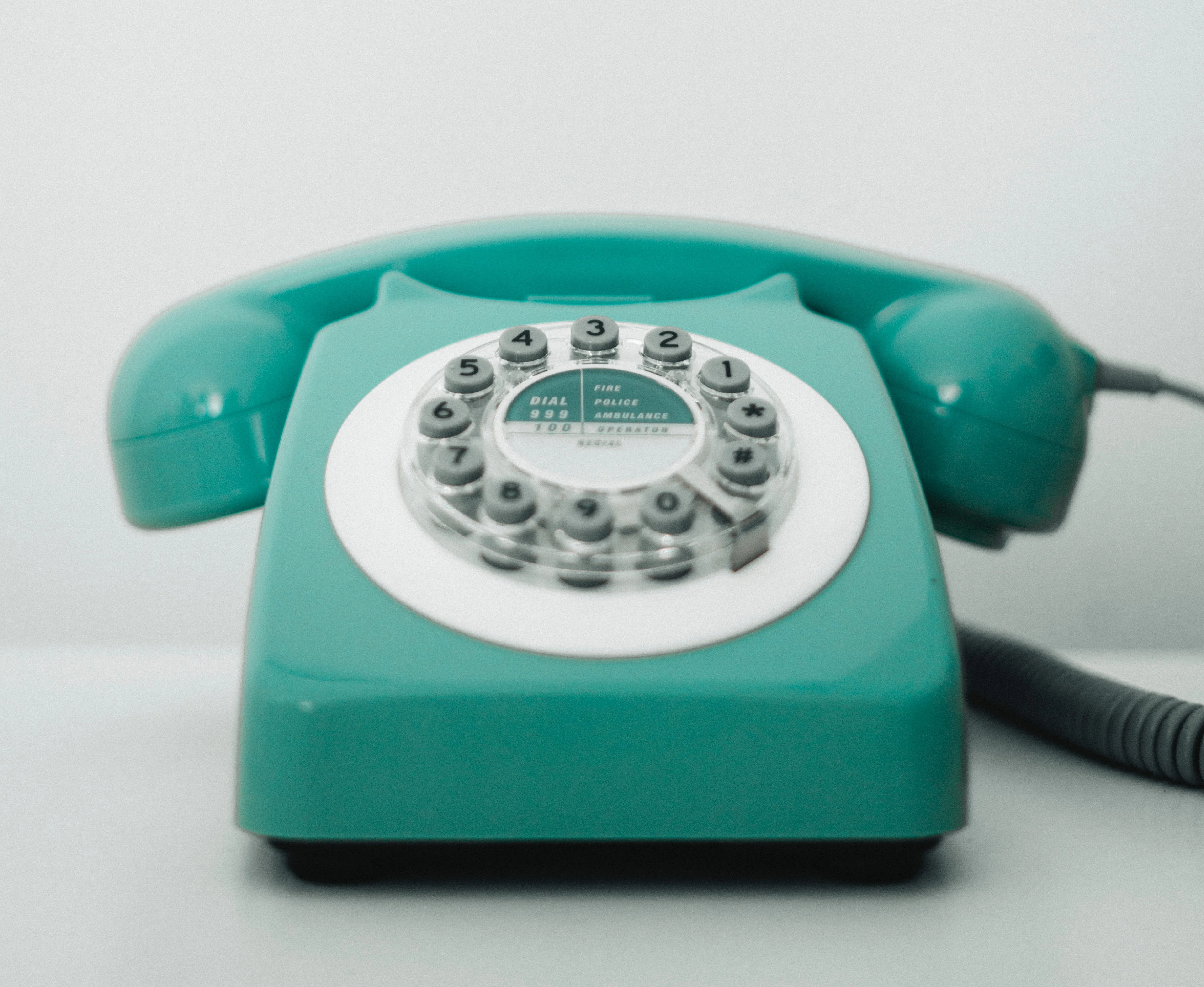 We have several 'cloud' options and can help you navigate your way to the right solution for your business.
Cloud is an overused word in the technology World. You see it everywhere and often someone somewhere will mention it.
To simplify it – your cloud phone system is in a datacentre (which is a largish building with an awful lot of connectivity). They are likely to be hundreds of phone system and servers providing service to hundreds of customers. And your cloud phone on your desk will connect to the datacentre via your Internet connection. Therefore, you don't need any hardware on site (apart from said handset). Plus, you can connect via your PC or laptop and/or even your mobile phone.
And what's more, it'll probably reduce your ongoing spend.
We'd recommend having a conversation with one of our team sooner rather than later – you won't regret it.