business telephone systems
NEC PARTNER – Experts in Installing and Maintaining Business Telephone Systems in East Anglia
Supporting you with business telephone systems. Is your business of a substantial size or is not suitable for a cloud phone solution or VoIP phone systems? As a result, a traditional business telephone system from NEC could well be the answer. We have been installing and maintaining NEC systems for years in the South-East. Therefore, the new systems are feature-rich and provide relevant business communication features. So, if you're looking for simple to use systems that are cost effective - you're in the right place.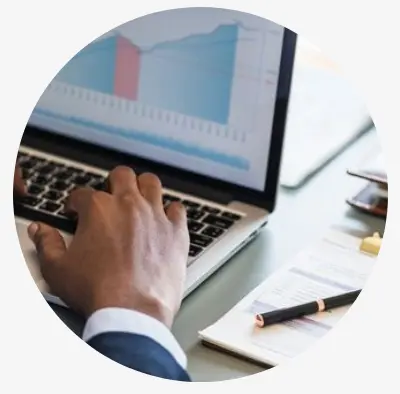 supporting
businesses
As a direct NEC partner, we are able to provide and install the latest NEC telephones in traditional office environments. Whether it's the reliable, feature-rich SV9100 or the SL2100 - we've got your business telephone system covered.

NEC has developed their latest telephone system for your business to work with older equipment, protecting their customers' long-term investment. The ethos is evolution, not revolution. Alongside this, Convergence Communications customer service will be here to support your business at every step of the way.