hospitality & healthcare
Call Queuing for the Healthcare and Hospitality Sector
Save time and money by introducing our solution for both the healthcare and hospitality sector. We're hugely experienced in taking your pain away when it comes to answering the phone having installed into medical centres and hotels all across the South-East. Using an effective call queuing solution with integration for doctor's surgeries and front-of-house management systems for hotels.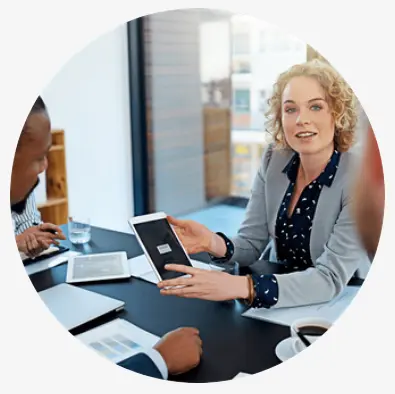 healthcare
with convergence
Integrate with SystmOne

Approved by the CCG, this unique solution seamlessly integrates your telephone system with SystmOne. This enables you to dial from your PC at the click of a button or have your patients' details screen-pop automatically when they call in.
Never Engaged
Beat the Monday morning rush with a call queuing system that meets all your needs. Queuing as many calls as you would like, this system allows you to manage calls effectively while also keeping patients informed of their current place in the queue at all times.
hospitality
with convergence
Front of House

Completely integrated with your telephone system, our front-of-house solution allows you to take bookings quickly and efficiently. This system provides all the latest features and moreover, any additional services requested by your guests are automatically charged to the room.