voip phone system
VoIP Phone Systems from the Heart of East Anglia
Reduce your ongoing costs by receiving free phone calls to local phone lines, national phone lines and UK mobiles. All of which delivered via the internet using a VoIP phone system (Voice over Internet Protocol). Our VoIP telephone system is ideal for large or small businesses. They may want to reduce their spend but not compromise on call quality, call handling or functionality. In partnership with NEC, we can save you money by providing the latest relevant features. As well as this, we provide VoIP services that will benefit your business.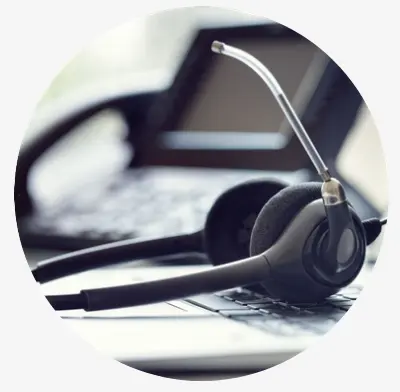 nec
sv9100
The NEC SV9100 VoIP phone system is NEC's flagship product and it boasts some fantastic features that have been developed in-house, including:
Mobile App – away from your desk phone? Be contactable whilst out and about
Click to dial - directly from your PC or laptop
Instant Messaging - chat with your colleagues and customers
Presence – have visibility of your colleague's statuses and whereabouts
Call Recorder – record and recall important conversations
Voicemail to Email – pick up your voicemail messages remotely via Emai
Free UK VoIP calls – all calls to local, national, UK phone numbers and mobiles are included
All you need is internet connection - connect via Wi-Fi from anywhere in the World, free of charge
nec
sl2100
The NEC SL2100 VoIP phone system is designed for smaller offices - helping you get the most out of your business phone system. It provides a lot of the same features, but is hugely cost-effective, allowing customers to utilise a VoIP system at very little cost.