estate agents & recruitment
Free Calls to Mobiles for Estate Agents and Recruitment Companies
We can deliver a leading-edge solution to estate agents and recruitment companies by delivering calls & messages to your team swiftly via the phone, instant chat and video. Our clients have been reduce their costs and increasing their team's productivity using the technology we can implement.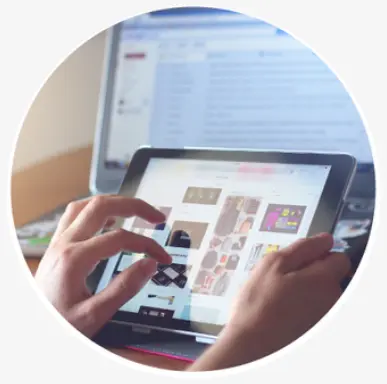 estate agents
with convergence
Connected whilst on the move
Our cloud-based hosted solution is ideal for businesses that have more than one office with members of staff who are always on the move. Connecting all users, no matter where they are, our service allows calls to be transferred seamlessly from traditional desktop handsets and mobile applications, between the colleagues.
Keep Costs Down
Save a small fortune in call costs with free calls to UK mobiles. Most estate agents are constantly calling vendors on their mobiles and this solution allows them to do so without racking up huge charges.
recruitment
agencies
Low Costs

Keep your ongoing costs to a minimum by implementing a number of cloud-based hosted or VoIP solution. We give you free UK calls giving you peace of mind to make all the calls you need to work effectively.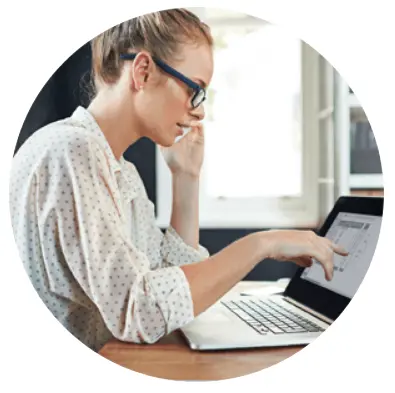 Secure Video Interviewing
Work smarter with video conferencing tools. Available on either your mobile or your PC, this will allow you to interview candidates via a video link, saving time and money for interviewers and interviewees alike.