Calling All Mildenhall Businesses
May 3, 2023
Is your business based in Mildenhall or the surrounding area? If so, you are probably aware that your town is being used as a pilot for the BT Switch off. What does that mean?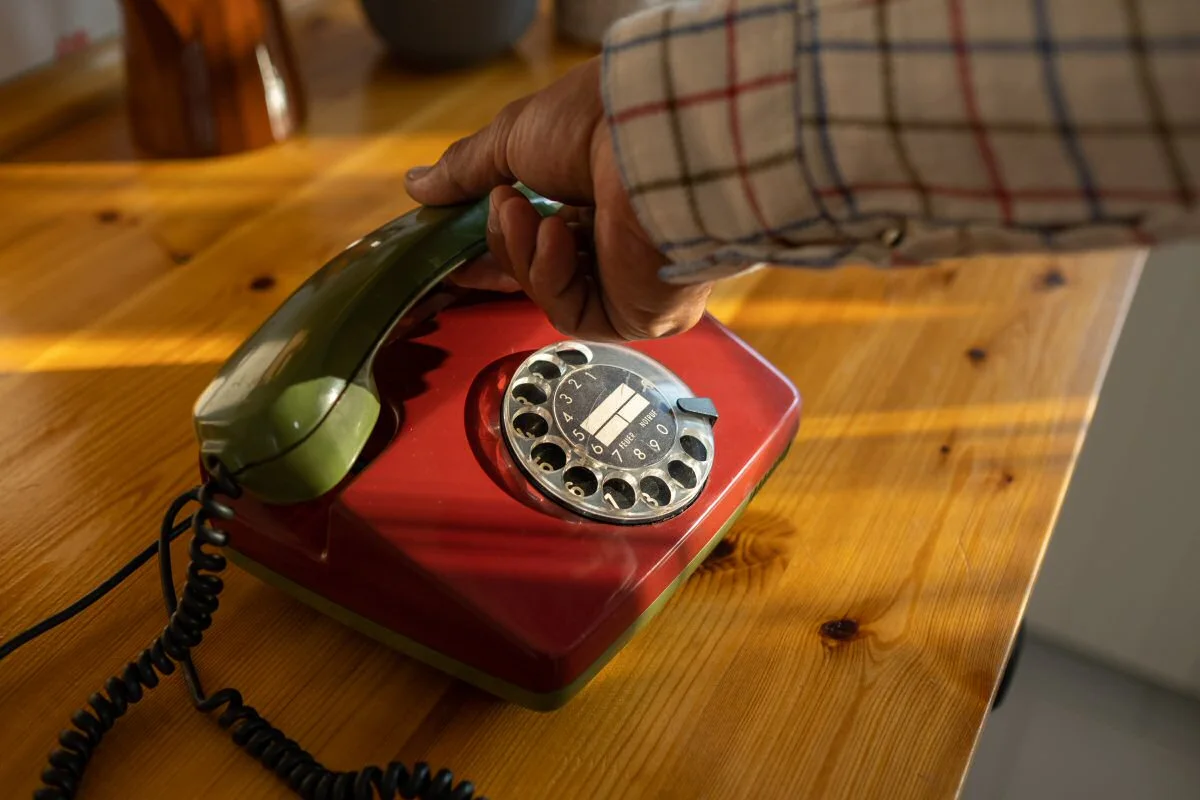 In October of this year, BT will be disconnecting all landlines in your area. Therefore, if you haven't taken action yet, you need to.
We can help guide you through this process by providing a future proof broadband connection and move your telephone number into the cloud. Calls can then be delivered into new cloud handsets, to your laptop or to your mobile phone. But no matter which device you choose to use, you can rest easier knowing that Convergence has your back.
And what's more, it may even help reduce your existing spend.
We urge you to act now before it's too late and that isn't a sales pitch, it's just good, sound advice.