don't panic, you still have plenty of time!
July 1, 2021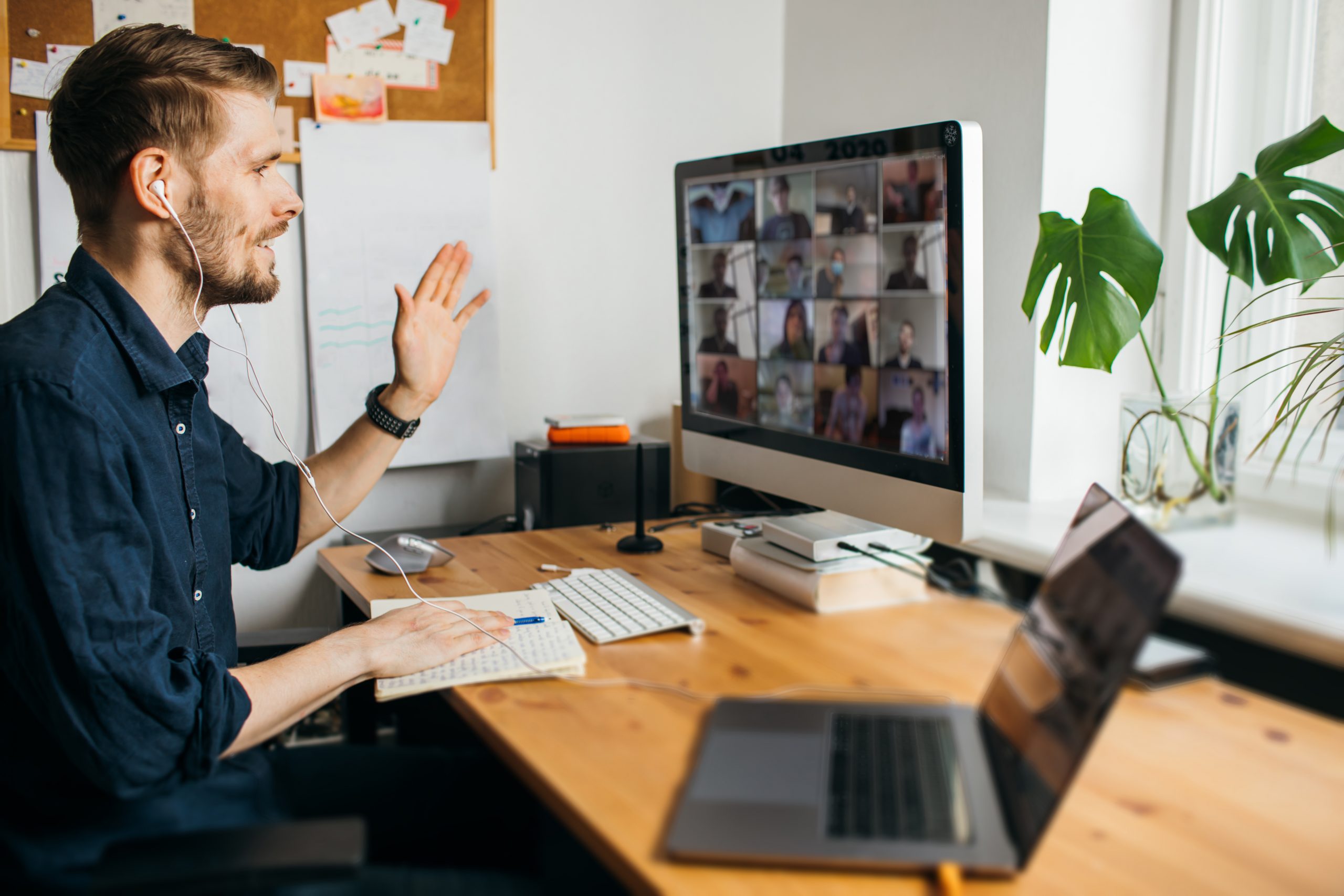 It's true, BT will be turning off analogue and digital lines in 2025. However, we're still in 2021 which gives you plenty of time to strategically plan to upgrade to an Internet-based or cloud phone system.
So, don't panic. We are here to help.
If you're an existing client (or even a prospective one), we can guide you through the process so that you feel completely comfortable with the new solution. There is a lot of scaremongering going on within our industry which in some instances, is forcing customers to panic buy. Our advice is don't. Plan it properly. Or better still, let us plan it for you.
There will be a back-log and if you leave it too late, it will feel like a bit of a rush. Therefore, we are recommending investigating now and perhaps roll out the upgrade later this year or early next. Why so soon? It's simple. Not only are you avoiding the rush but you'll also be future-proofing your business. Why not take advantage of the new technology that is now proven to be a bit of a necessity. And, you'll be surprised, you may even reduce your ongoing costs.
We have all been using Zoom over the past 15 months. We have all been forced to work from home. And for some, it's been a real struggle. Let Convergence provide your business with the tool it needs to work effectively over the months and years to come. Continue to work with an award-winning business that has your interests at heart. We care about our customers and still endeavour to provide the best possible customer service we can. In fact, we've recently strengthened the team adding a 1st line support advisor to take those support calls and react swiftly.
So, in summary. Let's evaluate your current set-up and see what options you have. Let's do it in a calm and systematic manner to ensure the solution we recommend is the right one for your business.